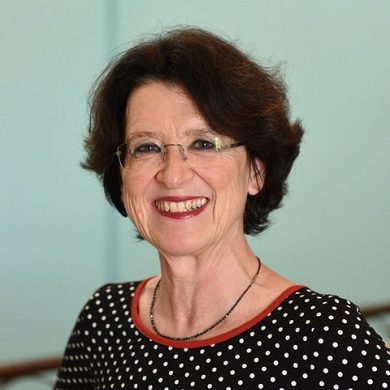 Madeleine Herren-Oesch
Director of the Institute for European Global Studies, University of Basel
Madeleine Herren-Oesch is full professor of modern history and director of the Institute for European Global Studies, University of Basel, Switzerland.
From 2007 to 2012 she co-directed the cluster of excellence "Asia and Europe in a global context" at the University of Heidelberg in Germany. She has written several books, book chapters and journal articles on European and global history of the 19th and 20th centuries, internationalism and the history of international organisations, networks in historical perspective, historiography and intellectual history.
Among others, she is the author of Transcultural History (with Martin Rüesch and Christiane Sibille); Theories, Methods, Sources (Berlin: Springer, 2012); International Organizations, 1865-1945 in: The Oxford Handbook of International Organizations, ed. Cogan et al. (Oxford:2016, 91-112); Gender and International Relations through the Lens of the League of Nations (1919-1945), in: G. Sluga, C. James (eds.); Women, Diplomacy and International Politics since 1500, Routledge: London 2016, 182-201; Transculturality, Or, How to Find Europe beyond Eurocentrism, in: Laila Abu-Er-Rub et al. (eds.); Engaging Transculturality : Concepts, Key terms, Case Studies, forthcoming.