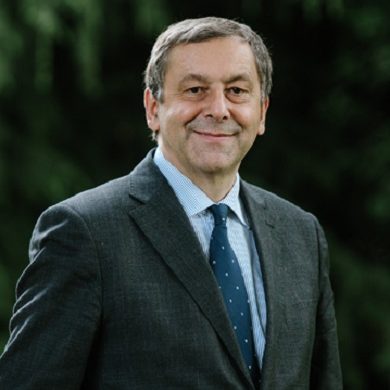 Francesco Profumo
President of the Compagnia di San Paolo
Professor Francesco Profumo is the Chairman of Compagnia di San Paolo since May 2016. Prior of that, he was the Rector of the Politecnico di Torino from 2005 until 2011, President of CNR from 2011 until 2012 and Minister of Education, University and Research in Italy from 2011 until 2013.
His scientific fields of interest are power electronics conversion, applications of new power devices, integrated electronic/electromechanical design, high response speed servo drives, new electrical machines structures, power conditioning systems for fuel cells applications, renewable energy, energy security, integration between energy and digital and energy efficiency.
He was awarded by 10 Honorary Doctor Degree in Engineering and Business Administration. Prof. Profumo is also the President of the Business School ESCP Europe – Torino Campus (2014-today), the Chairman of the Foundation Bruno Kessler (FBK) in Trento (2014-today) and the Chairman of the Collège des Ingénieurs in Torino (2014-today).